Travel Within Pune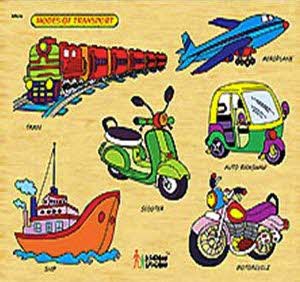 This metropolitan city is a busy hub and its historic background offers numerous places to visit. While one is here for a vacation then one should not skip any spot. This fabulous place will definitely make your vacation enjoyable. Travelling within the city of Pune is not at all tough, there are lot many options to roam in and around it.
The key to any successful trip is choosing the comfortable and convenient mode of transportation. This will help to explore the city very nicely and easily.
In Pune, one can easily find auto rickshaws that run on the fare fixed upon the kilometre you travel. The auto rickshaws are easily available and is bit affordable then hiring a personal cab or a taxi. Another easily available and cheapest mode of travel is the state buses that are also a good way to travel from one point to another within the city. In Pune, one can find Pune Darshan buses that take one to every tourist attraction in the city.
Another way to travel is through the suburban railway network. These trains are frequent and are better way of transportation to travel in the city. And lastly for a better and comfortable journey, one can hire a cab or a taxi.
Be careful of the two-wheelers - as there is too much of rash driving
15 Places to Visit in Pune