Travel Within Mangalore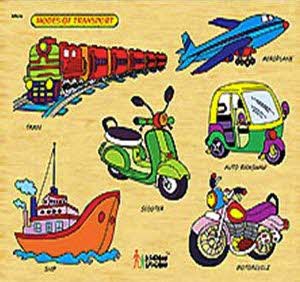 Tourists may easily visit the various places in Mangalore as the means of transport are innumerable for public transport. Some of the means are buses, auto rickshaws, and cabs.
Bus
Buses are frequently available and ply to almost all the locations in the city. Buses are the most preferred and popular means of transport. They are cheap and tend to be more crowded from time to time. Buses connect the main bus stand to all the other important destinations of the city. The lettering and numbers are mostly written in kannada in the local buses and are difficult to comprehend by the tourists sometimes. The fare for the buses may range from 4 Rs to 35 depending on the distance.
Auto Rickshaw
Auto rickshaws offer a safer mode of transport and can guarantee to reach the destination in a faster time. Auto rickshaws operate by meter and the initial fare is 3 Rs for the first two kilometres and Rs 8 for every additional kilometre. During the night times the fares may vary and are increased by one and a half times what they charge at the day.

Taxi
Cabs in the city of Mangalore do not operate by meter and the charges vary with the distance covered. They may range from Rs 350 to 500 within the city.
15 Places to Visit in Mangalore