History of Mangalore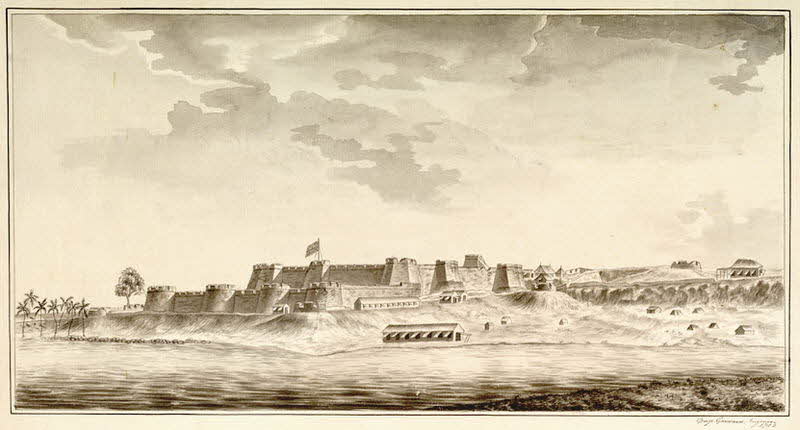 The Mangalore city has been referenced to a number of times from the historical periods. It has been ruled by a number of emperors namely Kadambas and Vira Hariharanya ii. Kadambas ruled this city from 200 A.D. to 600 A.D. till the 14th century Mangalore had been the capital of the Alupa dynasty. It was controlled by the Hyder Ali who fought and conquered the empire from the Portuguese. After the ruler Tippu sultan was defeated Mangalore remained under the supervision of the British.
The city flourished under the control of British and the changes made to the administration was greatly apparent. It was soon known as a centre for commercial trading of imports and exports. In 1907 Mangalore was linked with the southern railways and with the inventions of vehicles it soon became the most important place for the trade and commerce. After India's independence Mangalore which was a part of madras province was merged with the Mysore state during 1956. Despite the development of Mysore as a trading centre, it still preserves the old charm of the days like the slanting roofed buildings, little fishing boats and beautiful temples. This city is now the main hub for the IT industry and international trade.
15 Places to Visit in Mangalore