Travel Within Kangra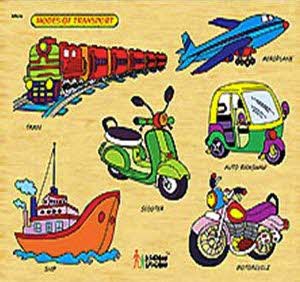 Kangra is a small town, so the best way to explore the natural bounties of this charming hill station is by foot. Travelling on foot is one of the simplest ways to wander in the city.
Taxis and local buses
You can rent a private taxi or local bus to visit the major sightseeing places of Kangra. Many private and government agencies organize different tours for the convenience of the tourists covering the entire Kangra region and also the nearby places.
Pony ride
Rickshaws are not available in Kangra but you can rent Tongas for local transport within the city. You can also take a pony ride to get around the city which is a cheaper mode of transport and is exciting too.
10 Places to Visit in Kangra