Travel Within Jhansi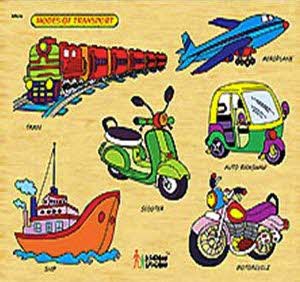 After reaching Jhansi, one could easily get around the city by choosing any means of local transport from many options. The most common modes are buses, auto-rickshaws, taxis and tempos.
Auto-Rickshaws
Auto-rickshaws are commonest means of local transport. Though they are costlier than the other means but are highly preferred by the tourists as well as local people. Auto-rickshaws here are not metered so it is better to decide the rates before hiring the auto.
Taxis
Taxis are there to offer their services in Jhansi. They are available at the rent for the whole day and cover the total nearby places. This option is best for day-excursion.
Buses
Local buses are the best mode to cover the main regions of the city. They used to link the prime areas and are under the control of UP State Road Transport Corporation.
Tempos
Tempos are the lowest fare means of local transport. They are easily available at all the main areas of the city. Tempos have to be shared with other passengers and it is the main reason of being so cheap. The most interesting thing regarding these tempos is that it has capacity of only 8 passengers but you will see them overcrowded with more than their capacity!!
15 Places to Visit in Jhansi