Culture of Jhansi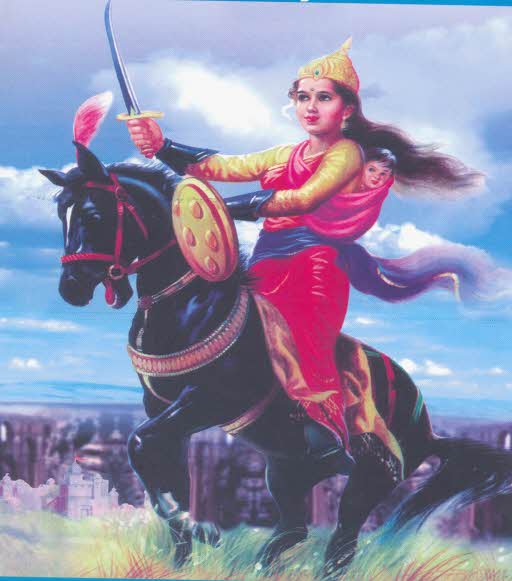 People
People of Jhansi are quite simple and led very normal life. They are very humble and soft-spoken and this nature of them makes the visitors highly comfortable. Major section of the population here are literate and well-mannered.
Language and Religion
Mainly local people of Jhansi make use of Hindi, Bundeli and English to converse with each other. Bundeli is nothing but a simple dialect of Hindi language but it sounds very good!
Among the religions followed in Jhansi, the main religion is Hinduism followed by Islam and Christianity.
Food
Jhansi is famous for its Indian and continental cuisines and lots of delicious and different varieties of dishes are offered here in many restaurants. One would sure love to enjoy eating burgers, sandwiches, pizzas, paani puri, dahi vadas, etc. either in restaurants or from roadside stalls.
Local Festivals
Visiting Jhansi during festival times makes your trip more worthy and exciting. Jhansi Mahotsava is one of the main festivals held here during February every year. This festival is good time to get familiar with great culture and tradition of the city. Other festivals celebrated in the city are Diwali, Holi, Janamasthmi, Id, etc.
Things to do in Jhansi ( 10 )