History of Jhansi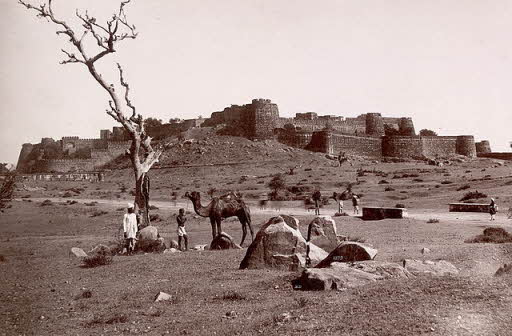 Almost all Indians are found to be keen towards the interesting events of past history of Jhansi. Jhansi is famous all over the world just because of its famous ruler Rani Lakshmi Bai. Formerly, the city was known by the name – Balwant Nagar and was one of the main cities of India. But gradually, the popularity of the city started declining in 11th century. Later on, during 17th century, Jhansi again came into limelight just because of the appreciative efforts of Raja Bir Singh Deo of Orchha. It is very clear from massive construction of Jhansi Fort by him in 1613.
After facing numerous rulers, once the throne of the city went into the hands of Raja Gangadhar Rao and he was supposed to be one of the best rulers of the city. Raja got married to Mannikarnika, who was named as Rani Lakshmi Bai, in 1842. After death of her husband, she became the ruler of Jhansi and was among the brave rulers who sacrificed their life in struggle of Indian Independence. She died in 1858 and was also well-known as "Joan of Arc of India".
After death of Rani Lakshmi Bai, the city went into the hands of British rule that offered Jhansi Fort to Jiyaji Rao Scindia in 1861 and declared Jhansi as a part of Gwalior. But after Independence, it became the part of Uttar Pradesh state of India.
15 Places to Visit in Jhansi