Travel Within Haridwar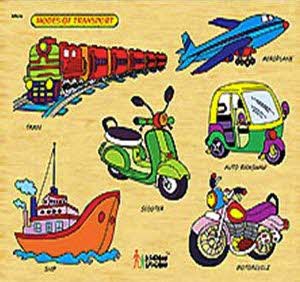 Getting around the most religious and pious city of Uttarakhand – Haridwar is not at the matter of apprehension. There are almost all the commonest modes of local transportation are available here to offer their services. Like, one can see auto rickshaws, taxis, cycle rickshaws and also tongas.
Auto Rickshaws
One can see lots of auto rickshaws plying over the roads of Haridwar carrying tourists as well as local people from here and there. As soon as you reach the city, you will find lots of auto rickshaws standing outside the railway station or bus stand for dropping you at your destination. But, the fares charged by the auto drivers are negotiable and not fixed one.
Taxis
If you arrives Haridwar through airways, then you will get taxi from the airport which usually used to charge INR 500. Also, if you want taxi for the day excursion, then also local taxis are the best option.
Tongas
Though sound very old-fashioned and slowest means of transportation but of course, experience in riding tongas is unforgettable throughout the lifetime. It is the cheapest means of local transportation.
Cycle Rickshaws
Cycle rickshaws are also available for getting around the city and they also used to charge low fares for the short distance covered.
15 Places to Visit in Haridwar