Travel Within Goa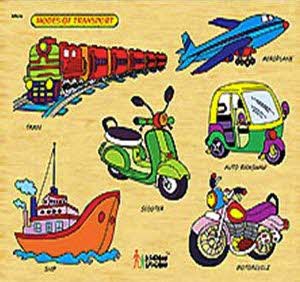 Goa has vivid places to travel around from historic monuments, ancient churches, sandy beaches and mesmerizing scenic views. So always prefer taking a comfortable and cheap transport that will make your travel within the city very easy.
There are wide varieties of options while going around in Goa. Hire motor bikes, it will help you to explore this beautiful city in your own way. Motorbikes are the best way to get around. Amidst the nature traveling through a motorcycle gives you a mesmerizing scenic view that will hold for hours and hours.
Buses are available all around and the tickets are inexpensive. You can even take a bus for traveling from one destination to another. Traveling through the bus helps you to communicate with the local people and know about the city from its own people.
For a comfortable travel you can hire a taxi and cab and can go all around the city exploring every nook and corner in your own way. Hiring a taxi helps you travel in the way you want to and provide you a safe and comfortable journey. Choose the best transport that you are comfortable in or else you won't be enjoying your trip to this amazing city.
15 Places to Visit in Goa