Travel Within Bikaner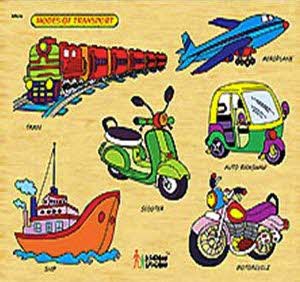 Commuting around the city – Bikaner is very sophisticated and easy as almost all the common modes of public transport are available in the city to offer their services. The most commonly seen modes are trishaws, Tongas, bicycles and taxis. One can hire any of these as per their convenience and availability.
Trishaws or Cycle Rickshaws
Trishaws are the main means of local transportation in Bikaner. These are very cheap and convenient to reach any part of the city as the streets of Bikaner are very clogged and clumsy. They usually used to charge INR 5 to 10 for intra-city ride.
Tongas
Other important and most commonly seen mode of transport on the roads of Bikaner city is Tongas or horse carts. Though they are very slow, but are highly preferred by the tourists as well as the local peoples to travel within the city. They are also very cheap and cost nearly about the cycle rickshaws.
Taxis
Taxis are rarely found in the camel city but one can hire the taxis or cab for the whole day for exploring the whole city. But for travelling within the city, they are less preferred.
Rented Bicycle
Rented bicycles are also liked by the visitors for covering the areas of the city on their own. There are many shops which provide rented bicycles for the whole day and the fare of this means varies from INR 100 per day or INR 10 per hour. You can hire it as per your convenience.
15 Places to Visit in Bikaner