Picnic in Ajmer, Rajasthan
Popular
1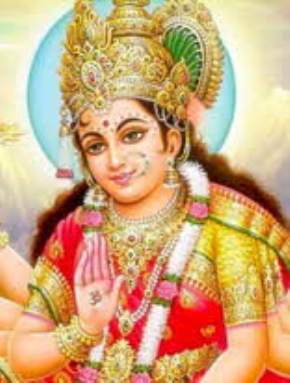 Durga Bagh
Entertainment, Nature
Famous for: Scenic views and for calm and peace atmosphere

---
Fond of tempting and attractive gardens!! Then, Durga Bag is the right pick for you in Ajmer city. It is located at the banks of Ana Sagar Lake, other prime attraction in Ajmer. In 1868 A.D., th...
Popular
2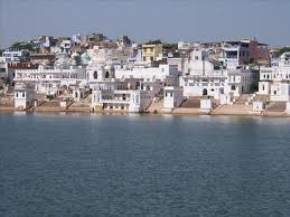 Lake Foy Sagar
Entertainment, Water
Famous for: Boating and day excursion

---
Lake Foy Sagar is one of the main tourist places in Ajmer. It was built in the year 1892 and the complete credit of construction of this lake goes to the famous British architect named Mr. Foy. ...
Things to do in Ajmer ( 11 )