Palace in Ajmer, Rajasthan
Popular
1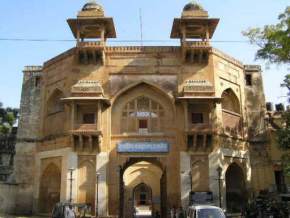 Akbars Palace
Heritage
Famous for: Architectural style and amazing collection of rare artifacts

---
It is not at all justified to describe Akbar's Palace of Ajmer as one of the huge citadels but yes, to address it as a small and appealing site is perfect! It is getting very clear from th...
Upcoming
2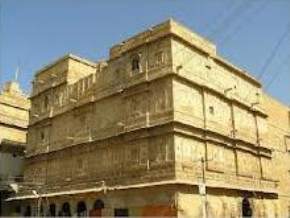 Rani Mahal
Heritage, Nature
Famous for: Architectural style

---
Rani Mahal, today's prime attraction of Ajmer, was constructed during the reign of Akbar for the women of his family including wives, courtesans and mistresses. Located inside the Taragarh...
Things to do in Ajmer ( 11 )