Travel Within Ajmer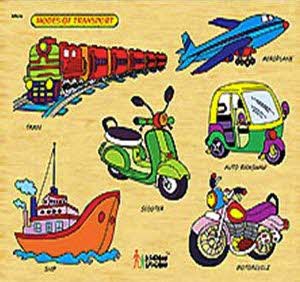 Ajmer is one of the main tourist places of Rajasthan. Therefore, getting around the city is quite convenient and reasonable. There are almost all commonest means of local transportation like auto rickshaws, cycle rickshaws, taxis, Tongas and also on bare foot.
Auto Rickshaws
One of the most and we can say, the main local mode of transportation in Ajmer are auto rickshaws. They are reasonable as well as get to you in almost all the internal areas of the city but they are not metered, so it is better to fix the rates beforehand only.
Cycle Rickshaws
Other best option for local transportation in Ajmer is Cycle rickshaw. Though it is slower than the auto rickshaws, but is also easily available at each nook of the city. Fares of cycle rickshaws
Taxis
Taxis are the best option for day trip in Ajmer. They used to charge reasonable fare for taking you to almost all the sightseeing sprinkled in Ajmer. Also, for getting to any spot in Ajmer, you can hire taxi.
Tongas
One of the ancient means of transportation is Tonga. Though the numbers of Tongas in the city are very few but really, it is quite enjoyable to have a ride in this mode of local transport.
15 Places to Visit in Ajmer