Palace in Coonoor, Tamil Nadu
Must See
1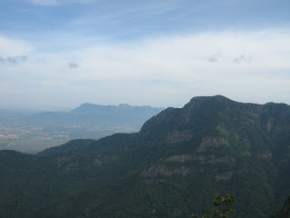 Droog Fort
Heritage
Famous for: Mind-boggling picturesques and best for day-excursion

---
Droog is situated only 13 kms away from Coonoor and is one of the must see places of the region. At the high altitude of 6000 feet above sea level, this historical Droog Fort is placed. Though i...
Popular
2
Lady Canning Seat
Land, Entertainment, Heritage, Nature
Famous for: Splendid views and trekking

---
If you are at Lamb's Rock, then you must not miss the other interesting site of Coonoor named Lady Canning's Seat. It is situated only 8 kms away from Coonoor. The place got its sign...
Things to do in Coonoor ( 13 )