Travel Within Coonoor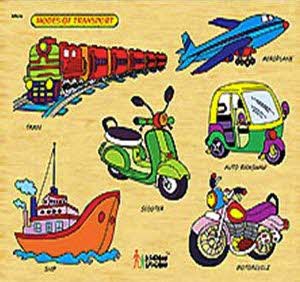 Coonoor is situated just close to the Ooty, one of the most liked hill stations of Tamil Nadu, India and this nearness also help the hill station to reach to this level of growth and development. Therefore, local transport of the region is also appreciable as it offers the main means of transport like auto rickshaws, taxis, local buses and free of cost – bare foot!!
Auto rickshaws
Auto rickshaws can be commonly seen on the roads of Coonoor as the most common mode of transport for getting here and there. The fares of the rickshaws are not fixed and charged as per the drivers of rickshaws. Thus, it is advisable to clarify it beforehand only to avoid any dispute further.
Local buses
The easy availability and cheap fare made the local buses most common mode of transports in Coonoor. This mode is also highly used by even the local folks and so, one will find them overloaded every time.
Taxis
Taxis are highly preferred especially by the tourists because of its comfort and easy availability. It becomes easier to cover almost all the places around the city and in the city by hiring taxis for the same. Though taxi's fare is little bit costlier than the other modes, yet is much liked by the tourists.
On bare foot
The best way to explore the hill station is to move all around on your foot as the hill station is not so wide spreaded.
15 Places to Visit in Coonoor