History of Coonoor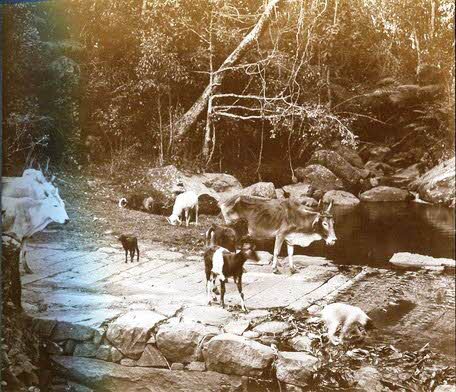 The history of Coonoor begins with the footsteps of British rulers only as they were great fond of natural beauty and stunning picturesque. John Sullivan was the first person who had made the world known of this astonishing wonder!!
In 1819, John Sullivan visited this mystical and magical hill station for about three weeks and he liked the place so much that he made his home made of stone in Ooty, just near to Coonoor. Then, in the time period 1820-1827, he impressed the leading directors of East India Company with the opulence of the place. He finally convinced them to build a hospital at this place for the ills from European troops.
As soon as it happened, they has started taking good care of the hill station and put great efforts to develop it in a marvelous destination and it is quite evident from the origin of The Blue Mountain Railway. Though the foundation of the Nilgiri Railway track was done in 1897 but it did not implemented successfully. Later on, in 1981, it again started and then got finalization in 1984. And today, toy train is one of the most attracting parts of tourism in Coonoor.Tea plantation industry also owes gratitude to them as it was also an outcome of their efforts only.
15 Places to Visit in Coonoor