Coonoor Food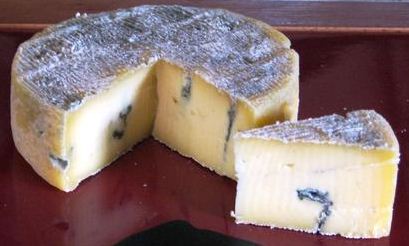 At the time when matter of eating arises in Coonoor, then there are few words for describing it – Simply Superb! Yes, there are loads of restaurants and eating joints in Coonoor that offers different cuisines in a distinct lip-smacking taste. South Indian as well as North India food, both of them specialized ones in Coonoor, therefore, no need to worry if you are not from South India also. The most popular local dishes of Coonoor are Rajma and avare beans. So, don't even think of missing it!!
Quality Inn, one of the popular restaurants in Coonoor, is famous for its vegetarian as well as non-vegetarian dishes of India with great taste and flavor. Most likely, the dishes are served completely in traditional South-Indian style in this restaurant. For trying top-class leveled South-Indian food, then you must try Rangoli located in Upper Coonoor. For mouth-watering South Indian dishes, you can also try Hotel Lakshmi, Taj Garden, MGM Hillworth Resorts, and many more.
For changing your taste and mood to Mughlai, then you have to try Kwality Hotel. The Only Place restaurant is there for you to have fast food and for taking complete dinner, then just try Taj Garden Retreat. Other fabulous restaurants in Coonoor are Hotel Velan Ritz, Hotel Wellington, Dragon Restaurant, etc.