Museum in Lakshadweep
Popular
1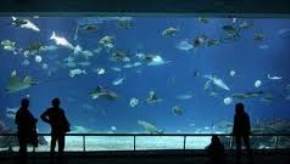 Marine Museum
Heritage, Nature
Famous for: Display of rarely found marine species

---
Marine museum is located in Kavaratti Island of Lakshadweep and is not only famous for mere display but is quite alluring for displaying many informative artifacts related to marine life. This m...
Popular
2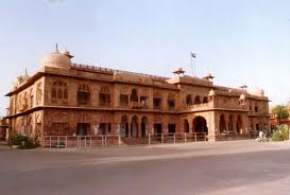 Golden Jubilee Museum
Heritage, Nature
Famous for: Wonderful display of vast collection of rare artifacts

---
Golden Jubilee Museum is located at Agatti Island of Lakshadweep and is the only one museum in the whole Agattiisland. This museum is popular for displaying huge collection of ancient jars, wood...
Things to do in Lakshadweep ( 15 )