History of Lakshadweep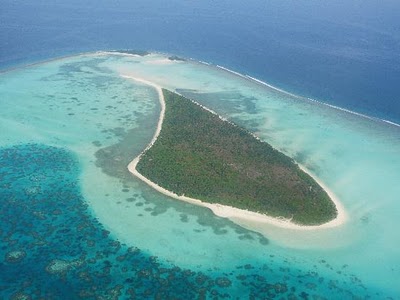 History of Lakshadweep is very interesting with many amazing legends and myths. Cheraman Perumal was the first man to get settled on these Islands and he was the last king of Kerala. As per one famous legend, after he converted his religion to Islam on the request of some Arab merchants, he moved away quietly from his capital city Cranganore. For searching him, lots of people on the boats moved towards the shore of Mecca. But unfortunately, one ship was broken down on one island and decided to live on a newly discovered island named Amini. Therefore, Amini was assumed to be the first island to be inhabitant.
Portuguese arrival to India also made these islands much more significant for seafarers. The period of ransack started now for these wonderful islands. Pure spun coir was much singled out for the ships and for that reason, the Portuguese started robbing the Island vessels. In early 16th century, it was supposed that they powerfully resided at Amini for obtaining coir but gradually, all the Portuguese were killed by the local folks giving them poison and this is how the ruling period of Portuguese came to an end.
Finally, after going through many chapters of history, it was converted into Union territory in 1956 and after few years in 1973, it got its name as Lakshadweep.
15 Places to Visit in Lakshadweep