Travel Within Lakshadweep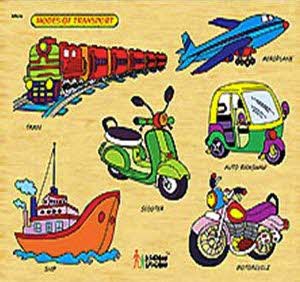 Lakshadweep is undoubtedly wonderful city with high fascination and charm. Transport system of Lakshadweep is of very top quality and well-developed. Walk on foot is the simplest way to explore the islands as they are very small and tiny. But then also, to travel comfortably within the islands of Lakshadweep, there are lots of services available there like ferries, boats, bicycles and even helicopter. In rainy season, the only option for travelling within the different islands of Lakshadweep is Helicopter only.
Boat or Ferries
For travelling between the two or more islands of Lakshadweep, boats and ferries are the best option. To reach at the desired island with the help of boat is very time consuming but it is the easily available transport. Moreover, you have to pay the fares ranging from INR 400 to 2000.
Helicopter
Helicopters are also the best means of transport for travelling between the various islands of Lakshadweep. These are the fastest means of transport in Lakshadweep but the fares of helicopters are very high ranging from INR4000 to 7000.
Bicycle
But if you want to travel within the islands, then there are lots of bicycles available for you on rent. You will get bicycles at the rent of INR50 to 100 per day.
15 Places to Visit in Lakshadweep