Mosque in Lakshadweep
Popular
1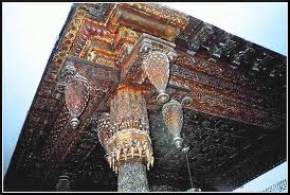 Ajara Mosque
Nature, Pilgrim
Famous for: Astonishing architectural style

---
Lakshadweep Islands are not only well-known for its natural beauty but it also proves to be successful in holding a grip over religious significance. Ajara Mosque is the prime attraction of Kava...
Upcoming
2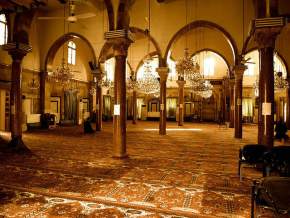 Mohiyudeen Mosque
Heritage, Nature, Pilgrim
Famous for: Religious belief and architectural grandeur

---
Mohiyudeen Mosque is the prime attraction of Lakshadweep and is situated in the Agatti Island of Lakshadweep. The breathtaking architectural style of the magnificent mosque is just similar to th...
Things to do in Lakshadweep ( 15 )