Monuments in Pushkar, Rajasthan
Popular
1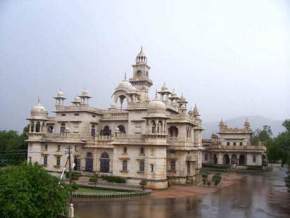 Man Mahal
Heritage
Famous for: Architectural style

---
Other must-see attraction of Pushkar is Man Mahal. It is one of the royal palaces located on the east side of Sarovar. Sarovar is other important attraction in Pushkar. This magnificent palace w...
Upcoming
2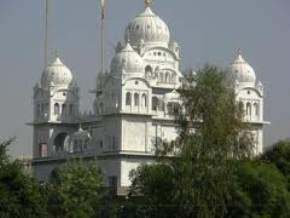 Gurudwara Singh Sabha
Heritage, Nature, Pilgrim
Famous for: Religious belief and architectural grandeur

---
Located in the eastern side of Pushkar, Gurudwara Singh Sabha is one of the main pilgrimages in Pushkar. This Gurudwara belongs to the first Guru and local people used to call it as Guru Nanak D...
Things to do in Pushkar ( 12 )