Travel Within Pushkar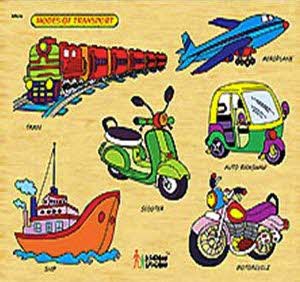 Pushkar is one of the holiest cities of India and therefore, one can see large number of devotees and tourists throughout the year in this town. Keeping in mind their convenience and comfort zone, the town offers all the common options for travelling within the city. The main means of local transport are taxis, rented vehicles and on foot.
Rented Vehicles
As the city is not so big enough and is dotted with lots of temples and other attractions at very short distances, so the best option to get all these is to hire any two-wheeler of your choice. With the help of these rented vehicles for the whole day, you can visit as much places as you want. One can get the vehicles on normal rent of INR 250 per day.
Taxis
If you are making up mind to cover local tourist places as well as nearby places, then it is best to hire taxi for the whole day.
On Bare Foot
Being a very small town, walking on foot is also among the best options to explore the whole town. As soon as you reach the world famous Brahma Temple in Pushkar, then you can move to other famous temples and palaces spotted in Pushkar easily on your foot as they are very close to each other.
15 Places to Visit in Pushkar