Palace in Pushkar, Rajasthan
Popular
1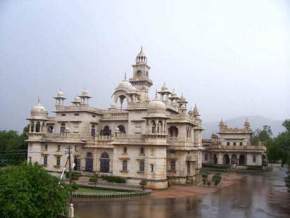 Man Mahal
Heritage
Famous for: Architectural style

---
Other must-see attraction of Pushkar is Man Mahal. It is one of the royal palaces located on the east side of Sarovar. Sarovar is other important attraction in Pushkar. This magnificent palace w...
Popular
2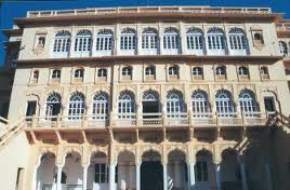 Roopangarh Fort
Heritage, Nature
Famous for: Massive edifice

---
Built in the year 1648, Roopangarh Fort is today's one of the most popular attractions near Ajmer and Pushkar. Construction of this magnificent fort was an idea of Raja Roop Singh of Kisha...
Things to do in Pushkar ( 12 )