Monuments in Maldives
Must See
1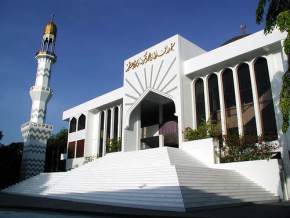 Grand Friday Mosque
Heritage, Nature, Pilgrim
Famous for: The Grand Friday Mosque- A Majestic Architectural Work

---
The Grand Friday Mosque is the biggest mosque in all of Maldives. It features a majestic architectural work built in 1656. This mosque was erected under the rule Sultan Ibrahim Iskandhar. This r...
Must See
2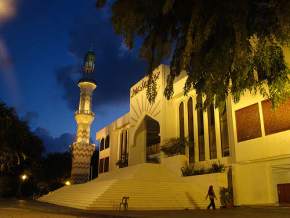 Islamic Centre
Heritage, Nature, Pilgrim
Famous for: The Glorious Golden Dome of the Mosque

---
The Islamic Centre is one of the major tourist attractions of Male', because of its position near the main jetty of Male' and also to the magnificent architecture of the mosque. The glorious...
Things to do in Maldives ( 19 )