History of Mcleodganj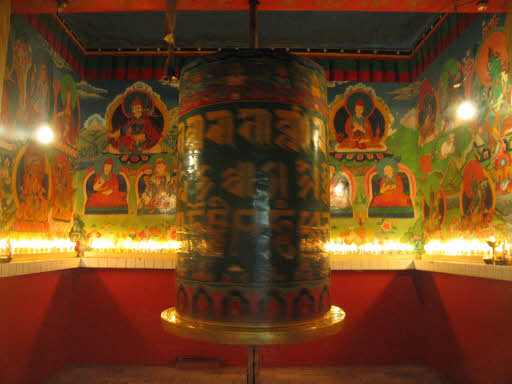 Originally, McLeodganj was the home of nomadic Gaddi tribe and was dominated by the Katoch dynasty of Kangra. In the 18th century, the region was captured by the Gurkhas and after the Anglo-Sikh War in 1849, it was named after Sir Donald Friell McLeod, the former lieutenant governor of Punjab. The city underwent various development projects under the British rule as it served as a popular summer escape away from the scorching heat. In the early 19th century, the town emerged as a major hub of trade and administrative activities of the entire Kangra district. Unfortunately, in 1905, a lethal earthquake did much damage in the city and was re-established after the independence of India.
Since 1959, the small hill town of McLeodganj emerged as a major Tibetan region when the 14th Dalai Lama settled here after leaving Tibet. Later, the 'government of Tibet in Exile' was established in the town and soon it grew as an official headquarters of Dalai Lama. Today, McLeodganj is a major centre of learning Buddhist culture and is also a popular holiday resort for the tourists all round the year.
10 Places to Visit in Mcleodganj