Travel Within Mcleodganj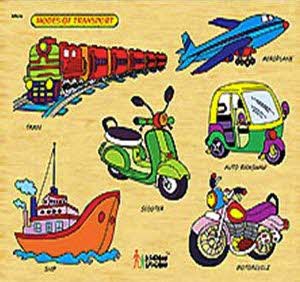 Being a smaller hill town, McLeodganj doesn't have much travelling option to choose from in order to roam in and around the city. Though, the tourists can hire a taxi or car but the fares are very high.
Taxi
From the taxi stand of McLeodganj on the Mall Road, the tourists can hire a taxi for the whole day to explore the city attractions and sightseeing. Shared jeep is also a good option and is easily available between Kotwali Bazaar and McLeodganj.
Bus
McLeodganj is located near Dharamshala, hence you can get local bus to travel to the town at an affordable price.
Auto Rickshaw
Auto Rickshaws are also available to travel in the city but they do not run on meter and the rates are not fixed.
10 Places to Visit in Mcleodganj