Lakes in Mcleodganj, Himachal Pradesh
Must See
1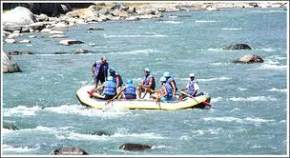 Maharana Pratap Sagar
Entertainment, Nature, Water
Famous for: Panoramic Lakeside

---
MaharanaPratapSagar, also known as the Pong Dam Lake, it is one of the most popular tourist attractions in McLeodganj. It was constructed in 1975 and covers an area of 12,561 sq km across the ri...
Upcoming
2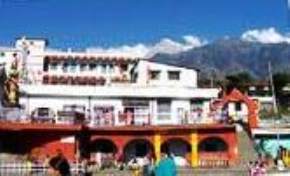 Chamunda Devi Temple
Nature, Pilgrim, Water
Famous for: A popular Hindu shrine

---
This is a popular Hindu shrine which is dedicated to Goddess Chamunda, a manifestation of Goddess Durga. The temple is believed to be 700 years old and attracts a number of devotees to seek the ...
Things to do in Mcleodganj ( 17 )