Culture of Kanyakumari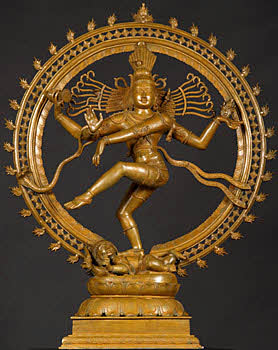 People
People of Kanyakumari are very optimistic and religious having great faith in the Goddess Kanyakumari – Amman. The people of this city are very nature lovers and you can see flocks of folks near beach to explore the views of sunset and sunrise.
Language and religion
In broader sense, local residents of Kanyakumari used to speak Tamil and Malayalam. But, for tourists' convenience, the local people used to speak Hindi and English.
Religious aspect of this magnificent city is also very strong. As per records, one can see here people of almost all religions residing in Kanyakumari. The major part of the city is covered by Hindus, but all the religions like Christianity, Muslim are also equally treated.
Food
In Kanyakumari, foods prepared by the local people show its rich food culture and keenness to prepare the delicious food. The favorite food of the local people of Kanyakumari is Rice but Tapioca is also liked here especially, by the hilly people. Sea fishes, meat and agro products also form the main part of foods in Kanyakumari.
Local festivals, Art and music
Local festivals show the main devotion of the local people towards enhancing the culture of the majestic city. The main festivals, celebrated with full bliss and excitement, are Navratri, Holi, Chaitra Purnima Festival, Cape Festival, etc. People of Kanyakumari also show their talent through impressive art and music.
Things to do in Kanyakumari ( 14 )