History of Hyderabad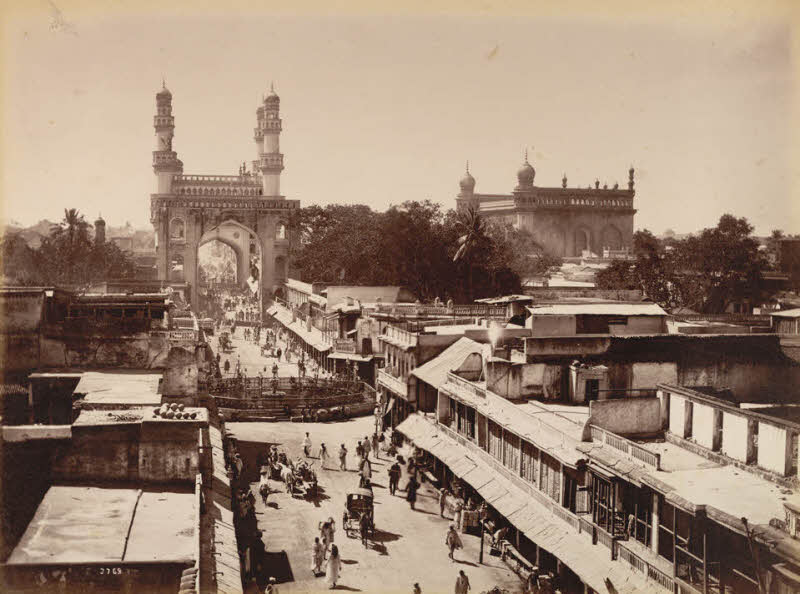 The city was founded in the 1591 by Muhammad Quli Qutb Shah, a ruler of the Qutb Shahi dynasty. It is said that when the Moon was in the constellation of Leo, Jupiter in its own abode and all celestial planets favorably placed, the foundation of the new city was laid by him.
The city was previously known as Golconda. When Mohammed Quli Qutub Shah fell in love with a courtesan named Bhagmati, he named it Bhagyanagar. Soon after their marriage Bhagmati changed her name to Haider Mahal and thus the city's name was changed to Hyderabad i.e. City of Haider.
It was during this period when the city flourished in terms of trade and commerce but was soon captured by Aurangazeb and was ruled with his newly appointed Prime Minister Asaf Jah. When the Mughal rule came to an end, Asaf Jah became the ruler. In 1798, a pact between Nizam II, the second Asaf Jahi ruler and the British ruler was signed that made the British troops stay nearby and they chose to stay near the Hussain Sagar Lake and built up a new city named as Secunderabad, which is a twin city of Hyderabad. It was named after the Nizam Sikander Jah.
15 Places to Visit in Hyderabad