Travel Within Hyderabad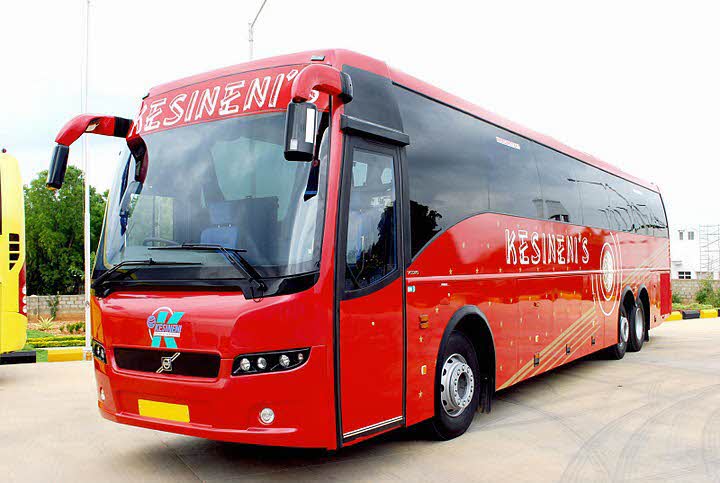 The city of Nawabs or Nizams by whatever names you call this city has a unique and interesting history of its own. This city was once a home of Nizams who have left their marks in the art, architecture, culture and tradition of the city. While travelling around the city, you need a comfortable mode of transport so that you could deeply explore the city.
There are countless ways through which you can travel within the city. You can take up buses, auto rickshaws, taxis, trains and cars which will help to commute from one tourist attraction to the other.
Buses are the most convenient mode and cheap as well. Buses are easily available at every nook and corner of the city and the fare is quite minimal. You can also find air conditioned buses plying around the city.
Taxi gives a comfortable journey and the fare depends upon the kilometers you travel. You can also hire a taxi or a cab and go around the city. Another local way of exploring the city is through local trains. It is one of the fastest and cheapest ways of commuting in Hyderabad. Take the transport in which you are comfortable for an enjoyable journey.
15 Places to Visit in Hyderabad