Fair mela in Thanjavur, Tamil Nadu
Popular
1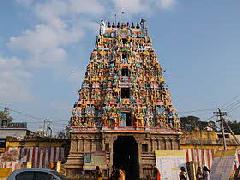 Alangudi Temple
Entertainment, Nature, Pilgrim
Famous for: An ancient temple dedicated to Lord Brahspati

---
Dedicated to Lord Guru Bhagwan or Lord Brahaspati, the Alangudi Temple is a popular attraction in the ancient town of Thanjavur. The mythological legends say that Lord Shiva consumed the deadly ...
Upcoming
2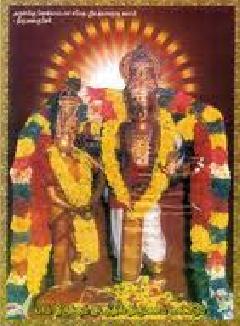 Thirumananjeri Temple
Entertainment, Nature, Pilgrim
Famous for: A pilgrimage destination where the wedding festival of Lord Shiva and Parvati is performed

---
Located near a small town of Kuthala in the district of Thanjavur, Thirumananjeri Templeis a famous pilgrimage destination. It is believed that the wedding of Lord Shiva and Parvati took place a...
Things to do in Thanjavur ( 15 )