Picnic in Thanjavur, Tamil Nadu
Popular
1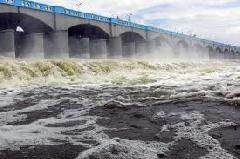 Grand Anicut
Entertainment, Nature, Water
Famous for: The oldest dam and heritage site

---
Grand Anicutis one of the renowned attraction for the tourists in Thanjavur and is located near Trichy. Also known as the Kallanai, the Grand Anicut is a heritage site of the state of Tamilnadu....
Popular
2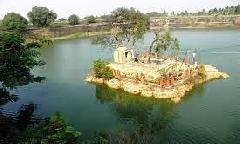 Siva Ganga Garden
Entertainment, Nature
Famous for: A beautiful garden and picnic spot

---
Siva Ganga Garden is a beautiful garden located inside the premises of the Vijaynagar Fort in Thanjavur. Built by Sevappa Nayak in the 16th century, the garden is adorned with variety...
Things to do in Thanjavur ( 15 )