Zoo in Dadra and Nagar Haveli
Must See
1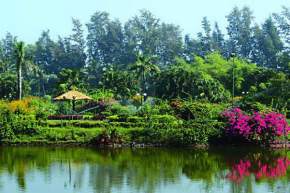 Bal Udhyan And Mini Zoo Silvassa
Land, Entertainment, Nature
Famous for: Lush greenary and cool atmosphere along with a mini zoo

---
Covering a widespread area, the Bal Udhyan and Mini Zoo are one of the most-liked tourist attractions in Silvassa of Dadra and Nagar Haveli. Bal Udhyan is the amusement park for children f...
Popular
2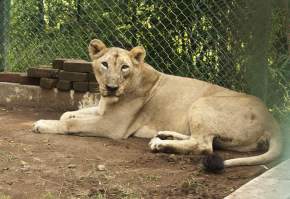 Lion Safari Wildlife Park Silvassa
Land, Entertainment, Nature
Famous for: Jungle safari, bird watching and trekking

---
Government of Dadra and Nagar Haveli really made an appreciating effort to save the endangered Asiatic Lions, also known as Panthera Leo. For this motto, an area of 92 kms was engaged to make th...
Things to do in Dadra and Nagar Haveli ( 18 )