Boating in Dadra and Nagar Haveli
Popular
1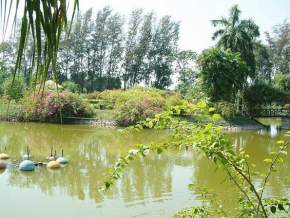 Vanganga Lake Garden Silvassa
Entertainment, Nature, Water
Famous for: Boating, picnicking and stunning picturesques

---
What to say about Vanganga Lake Garden located at the proximity to Silvassa. Stretching over an area of 7.58 hectares and having great influence of Japanese measures, the Vanganga Lake Garden is...
Upcoming
2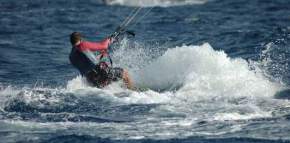 Water Sports Complex Dudhani
Land, Entertainment, Water
Famous for: Different types of water sports

---
Located at the distance of 40 kms from Silvassa, there is a small but thrilling place named Dudhni. This water sport complex was formed on the mouth side of River Damanganga by the authority of ...
Things to do in Dadra and Nagar Haveli ( 18 )