Travel Within Dadra And Nagar Haveli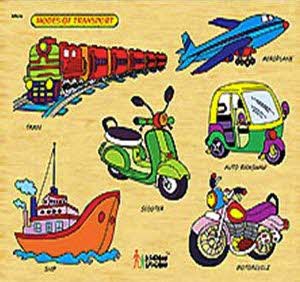 In Dadra and Nagar Haveli, to get around the region is not at all a big issue as there are lots of modes of local transportation waiting for you to provide their services and top of the all, at very nominal prices. The most commonly seen means of transport used for getting around locally are the local buses, private taxis and auto rickshaws.
Local buses
This mode of transportation could be seen in large number in Dadra and Nagar Haveli. These are the most commonly opt means to travel within the capital city Silvassa and also for inter-travelling up to Vapi and Bhilad.
Auto Rickshaws
One could see auto rickshaws as the most general and easily available at all the areas of Dadra and Nagar Haveli. Though it is advisable to you to fix the price before hiring auto rickshaws as they are not metered and you could be cheated.
Private taxis
Private car or taxis are also great modes to travel around the place as you could go anywhere as per your wish and at any time you want. Although the charges of taxis are bit higher than the other modes, yet it is highly preferred just because of great convenience and comfort.
15 Places to Visit in Dadra and nagar haveli