Waterfall in Mahabaleshwar, Maharashtra
Must See
1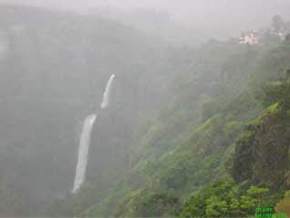 Dhobi Falls
Entertainment, Nature, Water
Famous for: Wonderful scenic spot with great waterfall

---
At the distance of 3 kms from Mahabaleshwar, a deep waterfall could be seen named Dhobi Waterfalls. This waterfall can be easily seen on the way connecting Petit road and Old Mahabaleshwar road....
Upcoming
2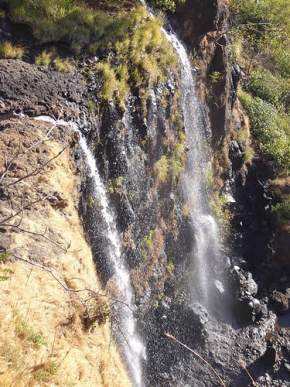 Chinamans Falls
Land, Entertainment, Nature, Water
Famous for: Wonderful scenic spot with great waterfall

---
Mahabaleshwar abounds in the attractions to fascinate its visitors and Chinaman's Falls is one of them. Amazing waterfall makes the place one of the most mesmerizing places in Maharashtra ...
Things to do in Mahabaleshwar ( 14 )