History of Mahabaleshwar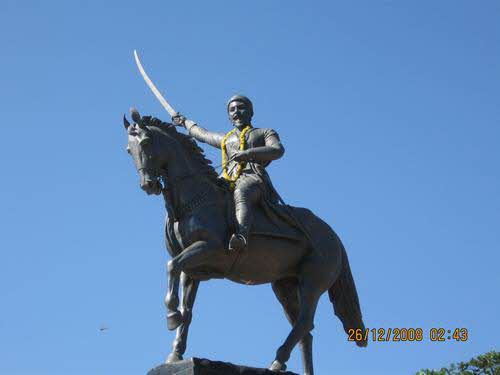 The history of Mahabaleshwar begins with the name of Colonel Lodwick. He was that great personality who discovered this charismatic place and gifted this world a charismatic tourist destination named Mahabaleshwar. Though the past of this place has started during 11th century, when in 1215, a Jadav King of Devgiri came here and constructed a small beautiful temple and water reservoir, yet the place was not boosted by him.
Later in 1350, the reign of Brahmin dynasty began and he granted peace and growth to the place. in 16th century, Mahabaleshwar came under the power of Chandarao More, a Maratha family, who reconstructed the famous temple named Old Mahabaleshwar. ChatrapatiShivaji Rao took over the control of the hill station in 17th century and in 1656, he constructed the famous fort in Mahabaleshwar named Pratapgarh Fort. Then, the place came into the hands of Peshwas who had remained on the throne till 1819. The British mingled the hill station in the province of the Raja of Satara. In 1824, Colonel Lodwick came to Satara and stayed there for long time. During that period only, he travel around the Mahabaleshwar and climbed up over a point, which was named as the Lodwick Point. Likewise, the hill station was explored by many British people and each visitor gave a view point to the hill station on his name like Carnac, Arthur, Elphinston, Kate, etc.
15 Places to Visit in Mahabaleshwar