Mahabaleshwar Food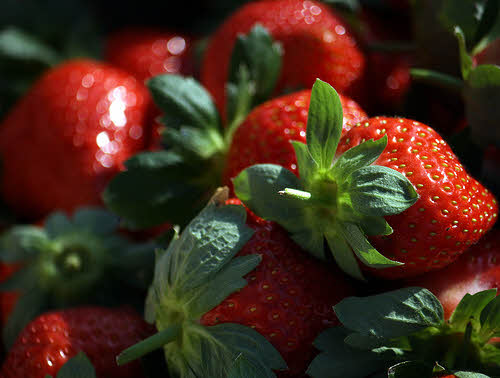 Mahabaleshwar being one of the tourist hubs from all over the world, eating out is not at all problematic. The famous attractions of Mahabaleshwar are the delicious chikki and also sweet yummy honey. Though it sounds amazing but one loves to eat chikki of Mahabaleshwar again and again. Also, being Strawberry capital, Mahabaleshwar is quite rich in appealing berries like raspberries, gooseberries, mulberries and strawberries.
Other main specialtyof Mahabaleshwarafter mulberries and strawberries are the carrots. Also, corns of the region are too tasty and delicious that no one could resist himself by eating them, especially the one cultivated on the land of Mahabaleshwar. Many vegetables are cultivated in Mahabaleshwar and really, their taste and flavor are too fresh and good. VadaPav of the region are also popular especially that of main market prepared by a local person there.
Almost all the restaurants of Mahabaleshwar offer different types of cuisines but have good hands in South Indian. Other than South-Indian, one could also try the Chinese, Continental and Gujarati. Many of the hotels in the region are added with the restaurants for offering their best to their guests as well as tourists to the hill station. The main places for eating out in Mahabaleshwar are Hotel Dreamland, Hotel Shreyar, Hotel Panorama, Mapro Garden, Hotel Templeview, and lots more.