Travel Within Mahabaleshwar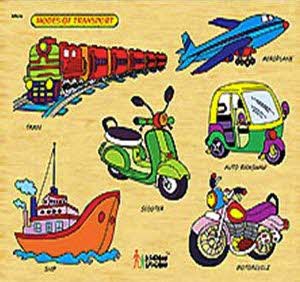 To get around Mahabaleshwar, there are numerous options available. The most prevalent ones are the local buses, taxis, auto rickshaws and also horses. Sounds different but at the hill stations horse riding is widely popular for getting here and there in the region.
Local buses
There are loads of buses available in Mahabaleshwar to offer their services for the local people and tourists also. The fares of the buses are negligible and the cheapest one as compared to other means. For sightseeing also, one could go through the buses ply over the roads either privately or by the Government. Tourists can get the Government buses from the transport office and also from the bus stand.
Taxis
Taxis are the fastest modes to cover even the large distances and in Mahabaleshwar, taxis are the best option to cover scattered sightseeing. Also, for travelling within the city, taxis are the best with affordable fare of INR 30 to 200.
Auto Rickshaws
Auto rickshaws in Mahabaleshwar are not metered, so it is better to fix the price before hiring the auto.
Horse riding
Horse riding in Mahabaleshwar is the commonest mode to travel all around and it is exciting too. Normally, the price for horse-ride varies from INR 50 to 100 depending on the distance to be covered!!!
15 Places to Visit in Mahabaleshwar