Culture of Mahabaleshwar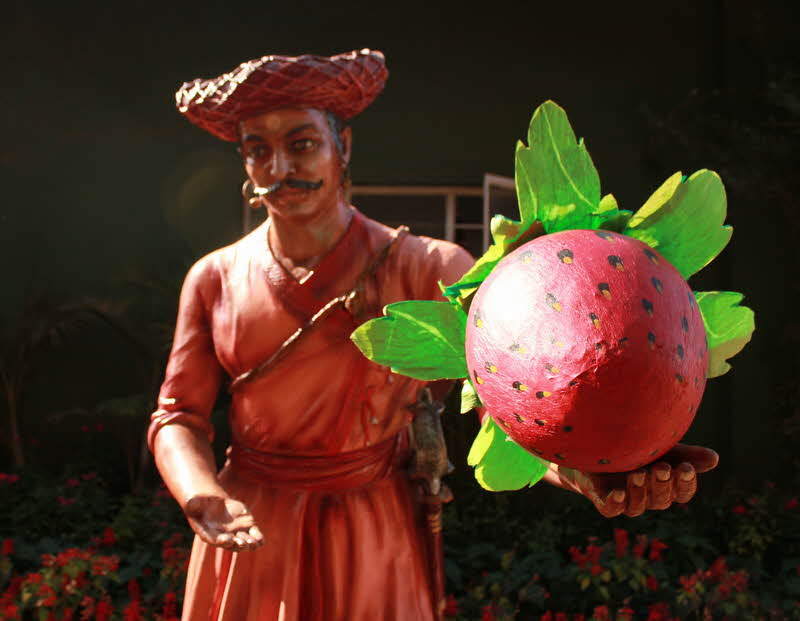 People
People of Mahabaleshwar are very soft at their heart and language also. Courtesy and politeness are the two main features of them. They present themselves in very proper way in front of the tourists and this make the place more popular.
Language and religion
Marathi is the key language of Mahabaleshwar, which is also the state language of Maharashtra. Other most common languages that could be seen on the tongue of local people are Hindi and English. Almost all the main religions could be seen in Mahabaleshwar but among all, Hindus are at the maximum. But, one could also see the people of different religions like Christianity and Islam also living altogether with peace and humbleness.
Food
In Mahabaleshwar, you can enjoy the mouth-watering dishes of multi-cuisines even Maharashtriancuisine is also a must-try. Both vegetarian and non-vegetarian foods could be found in hill station and also fast-food varieties of the region are quite famous. Chinese and continental foods of Mahabaleshwar are also very delicious and yummy!!!
Local festivals, art and music
The prominent festivals celebrated with great zeal and enthusiasm are Ganesh Chaturthi, Diwali, Strawberry festival (for two days in the month of March) and many others. The dance, music and celebration of almost all the festivals revolve around the Roman pantomimes. Among the art section of Mahabaleshwar, the skill of local people could be witnessed in the Handicrafts leather footwear such as Kolhapuri slippers, fancy chappals, etc.
Things to do in Mahabaleshwar ( 14 )