Waterfall in Badrinath, Uttarakhand
Popular
1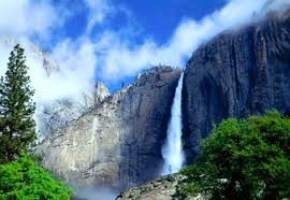 Vasudhara Falls
Entertainment, Nature, Water
Famous for: A cascading waterfall and a picnic spot

---
Vasudhara Falls is a famous tourist attraction as well as a beautiful picnic spot located at the Mana village at a distance of 4 km from Badrinath. Surrounded by majestic mountain peaks, the wat...
Upcoming
2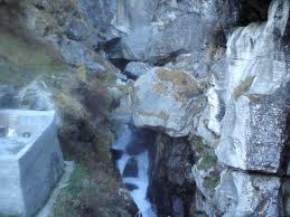 Bheem Pul
Land, Entertainment, Nature, Water
Famous for: A huge rock places across river Saraswati

---
BheemPul is a huge rock that looks like a natural bridge across the Saraswati River. This is located opposite to the Vyas Gufa in Mana village and proffers an exhilarating view to experience ove...
Things to do in Badrinath ( 8 )