History of Badrinath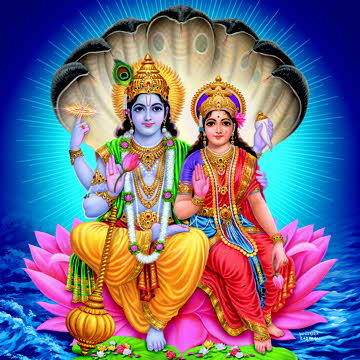 The history of the holy place of Badrinath finds its mention in the great epic of Mahabharata. According to it, pandavas passed through this place while ascending through the slopes of Swargarohini peak when they were going to put an end to their life. It is also believed that saint Vyas wrote Mahabharata inside a cave in Mana which is just 4 km from Badrinath.
The history of Badrinath is also said to be associated with the Vedic period, according to which Lord Vishnu had gone great penance in his dual incarnation of Nar and Narayan at this place which was known as Badrikashram. It is also believed that when Lord Vishnu mediated here for several years, Goddess Lakshmi sheltered him by turning herself in the form of a tree called Badri and thus the place named as Badrinath.
The religious shrine of Badrinath was said to be established by Adi Shankaracharya in the 9th century who found an idol of Badrinarayan immersing in the Alaknanda River and he enshrined it in a cave near the Tapt Kund. In the 16thcentury, this idol was transferred to the present Badrinath temple by the king of Garhwal.
9 Places to Visit in Badrinath