Travel Within Surat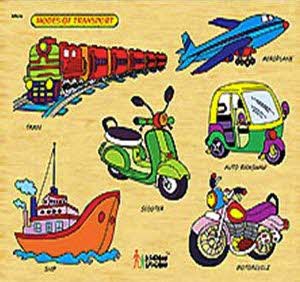 Local transportation in Surat is found in abundance. Such modes of transport prove to be more helpful to local folks of Surat as compared to the tourists. Surat is one of the most bustling cities of the state and so, numerous means of transportations also seems to be very less. The most common ones are the local city buses, taxis, auto rickshaws and cycle rickshaws.
City buses
City buses are the most commonly seen vehicle for travelling within Surat. These bus services are managed by the Government and ply frequently to cover one station from the other in Surat. This mode of transport also charges very less and is quite affordable.
Taxis
One could also see lots of taxis running over the roads and flyovers of Surat for the convenience of tourists and local residents. The charges of taxis are not very less but could be beared.
Auto rickshaws
Auto Rickshaws are also found in large number in Surat. These are supposed to be the most general means to travel within the city. The fares of the auto rickshaws are negotiable as they are not metered.
Cycle Rickshaws
The other attracting mode of local transport in Surat is Cycle Rickshaw. These are driven by a bicycle run by a man. But, these are also very cheap and most commonly seen too.
15 Places to Visit in Surat