Culture of Surat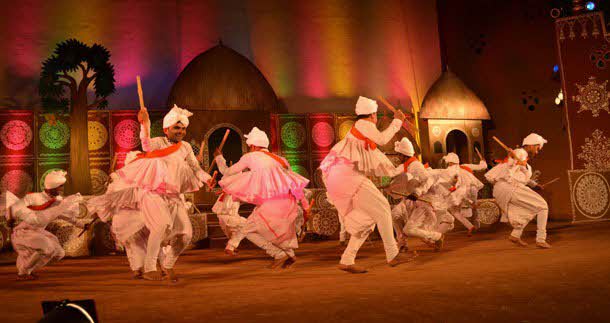 People
Surat seems to be more impressive just because of its courteous people. The attitude and behavior of the people of Surat is quite friendly and jovial. The major part of the people of Surat consists of Guajarati people. Surat also abounds in skilled craftsmen. It is not at all wrong to address the people of Surat quite business-minded.
Language and religion
Majority of the people of Surat used to speak Gujarati and is one of the commonest languages of Gujarat. Also, Hindi and English language could be equally seen in Surat.
Among the religions in Surat, the priority of Hinduism could be seen. But the people of other religions like Islam, Jainism, Buddhism and Christianity are also found here and the people of different religions live together with great harmony.
Food
Taste and aroma of cuisines of Surat is not only confined to its state but it roars over the entire India. The most common cuisines of Surat are Locho, Surti Undhiyu, Cold Coco, Surti Chinese, Rasawala Khaman and Surti Ghari. The food of Surat is little bit spicier than the other cities of Gujarat.
Local festivals, Art and music
The most common festival celebrated in Surat is the Navratra, which is celebrated with great joy and enthusiasm. "Chandi Padvo " is the festival celebrated by the people of Surat only. Other festivals of Surat are Makar Sakranti, Diwali, Ganesh Chaturthi, etc.
Things to do in Surat ( 18 )