Travel Within South Africa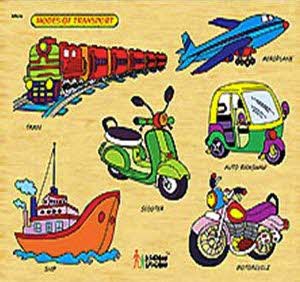 South Africa being a moderately large country, there are a large number of travel options. South Africa's major cities are also linked by rail and both budget and luxury travellers have widespread options. South Africa has a modern road system and the chief highways are excellent. One can find plenty of fuel stations which usually have food, ATMs and other facilities. Driving is a good option to enjoy the spectacular landscapes. The only scrawny thing is public transportation system in metropolitan areas, which poor and often dodgy.
The railway system is not very dependable through most of Africa and is not a suggested mode of travel. The prominent exclusion is South Africa, where The Blue Train and Rovos Rail bring alive a former era when the romance of rail engrossed and charmed travellers. Furnished in lavish period fashion, the trains run all the way through South Africa, up to Victoria Falls and even all the way to Dar es Salaam in East Africa. Draped in indulgent sophistication, the trains offer panoramic views of the landscape, in addition to sightseeing excursions at stops en route. Local public transport system in South Africa is very limited and most emigrants travelling to South Africa hire a car.
20 Places to Visit in South africa