Travel Within Ranikhet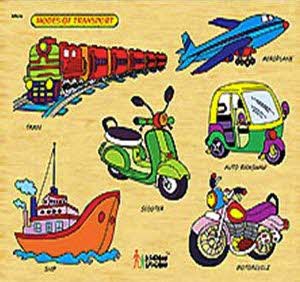 Ranikhet is a small yet lovely hill station in Uttarakhand and the best way to explore the natural vistas is to travel on foot. However, there are some travel options available to enjoy the various attractions in the city.
Local Bus
The local buses in the town are operated by the government that runs across the main areas in the town. They are quite cheaper and take you to the different popular attraction in the city.
Taxi
The taxis are the most preferred mode of transport to travel in and around the city and are available extensively. They are usually not metered, thus it is good to negotiate the price before hiring them.
Jeep
The jeeps are also quite common to travel within the city of Ranikhet and are easily available. Usually a jeep costs you around Rs 750 per day but the rates may also vary, so always negotiate about the prices before boarding.
10 Places to Visit in Ranikhet