Travel Within Ranchi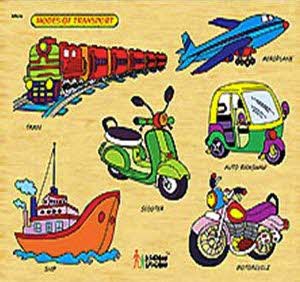 Ranchi was first the capital of Bihar and now it is the capital of Jharkhand. It is present in the Chota Nagpur plateau. The name Ranchi is framed from the Nagpuri word which means Bamboo forest. Ranchi has many places of attraction. The waterfalls, barren rocks, greenish beautiful valleys and lush green mountainous regions add to the scenic beauty of Ranchi. Within the township of Ranchi there are Rickshaws and tempos available to take the people to the desired location. It is easy to explore Ranchi because there are many travel facilities that are made available to the tourists. There are several modes of travel for tourists to reach every place in and around the city. From the railway stations, bus stands and airport rickshaws and taxis are available to travel to their desired place.
Taxi
Using the taxi people can have an excursion for a day and make a visit to places in and around Ranchi. The taxis are the best mode of transport for carrying the goods and luggage's.
Auto Rickshaw
They are most common mode of transport. The rickshaw travel is cheap when compared with taxis and is accessible in every nook and corner of the city.
15 Places to Visit in Ranchi