Travel Within Munnar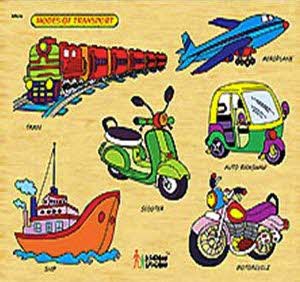 Though the Munnar is among the top destinations for tourists in India but then also local transportation of the town is very feeble. But, you will find few common modes of transport for travelling within the city like buses, auto rickshaws and taxis too.
Buses
As usual, lots of local buses are plying over the roads of Munnar to facilitate the local transportation of the tourists. These buses are mainly under the control of the Government and thus, the cost of tickets is too low and affordable ranging from INR5 to 25.
Package Tours
It is also one of the most prevelant sources for local transportation in Munnar. There are numerous package tours available under which the tour operators let the tourists explore all the places in and around the Munnar. The cost per person for such tour revolves around INR 500 per day.
Auto Rickshaws
Auto Rickshaws are the fastest means for local travelling in Munnar and are little bit cheaper than the taxis. But, the prices offered by the auto rickshaw drivers are negotiable.
Rented bikes
Other than above mentioned modes, there is the best option of getting bike on rent. There are lots of shops available who gives bikes on rent and you can travel all around the town as per your wish.
15 Places to Visit in Munnar