Travel Within Kodaikanal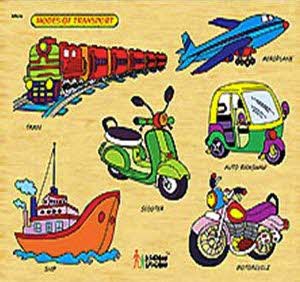 Kodaikanal is not very big city so, it seems very easy to travel within the city. Simple walking on foot will also makes you full of pleasure and many of the areas of city can be covered through walk only. But, there are lots of buses plying from bottom of the city to Kodaikanal.
Bus
For reaching the main center of hill station – Kodaikanal, there are lots of buses available for you from the foothills. They usually charge INR10 to 20 for this small journey. Also, the fares may vary if you opt for semi or luxury buses.
Cycle
Cycles are supposed to be the best means of transport for hill stations. So, lots of cycles are available on rent for the purpose of travelling around Kodaikanal. Also, bikes are available on rent for the same purpose. The common charges for bikes on rent are around INR 300 to 350.
On foot
To explore the hill station on foot is really top of the world as you can enjoy walking along with fog or mist. Besides this, you can go to major attractions of Kodaikanal on foot like Guna Caves, the Central Market and the Kodaikanal Lake.
15 Places to Visit in Kodaikanal